Our vision for all students is that no Special Educational Need or disability should prove a barrier to making progress in their learning, emotional and social development and independence.
We want all our pupils to reach their true potential during their time at Flegg and work to ensure that the curriculum and the teaching is ambitious and matches the needs of individual pupils.
The SEND department works closely with our partner schools in order to identify pupils who may need additional support when they arrive at Flegg High Ormiston Academy. Pupil's special educational needs or disability (SEND) are assessed and then matched with the most appropriate form of support.
The SEND department works closely with our Heads of Year, Careers Adviser, as well as with a number of outside agencies including School Nurses, Education Psychology Support Service and CAMHS.
If you think your child may have a special educational need or disability, then please contact either their Tutor or Head of Year in the first instance.
If you would like further information about our SEN provision, then please contact the SEN department.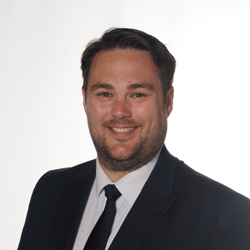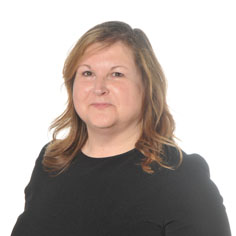 For further information about the Norfolk SEN Local Offer please click HERE.