You may have heard about the Event Team already and hopefully been to some of our events but I would like to take this opportunity to formally introduce myself and the Event Team to you. I started the Event Team in 2014 to not only fundraise for the academy, but to give students the opportunity to be involved in events within the local community and learn skills outside of the classroom. The Event Team is made up of volunteer staff, parents/carers and students. We hold three annual events at the Academy: Easter Fayre in March, Summer Fayre & Farmers Market in June and the Christmas Fayre in November. In addition to these in-house events, we also attend community events such as the Martham Scarecrow Festival and the Martham Carnival, where we have a fundraising and information stall on the village green and enter the competitions. Our toy themed float won 'Best Float' at the Carnival and we are already planning our float for next year! The Event Team have helped at numerous primary schools with their events throughout the year and our students have been able to interact with younger students and become positive role models for them. We will happily attend any local event to help fundraise, promote a good cause or help in the community so please do get in touch with us on 01493 749207 or [email protected]
The Event Team has raised thousands of pounds over the years and has been able to purchase items such as music stands, gazebos, gym equipment, sewing machines, catering equipment, cameras and promotional items, all of which would not have been possible without the additional funds.
The students that help plan and attend the events are each given an area of responsibility and the opportunity to learn something new.
Quotes from members of the Event Team:
"I love being part of the Event Team and couldn't wait to get my Badge. I sometimes struggle with making friends and this has really helped me. I now have friends in every year group which has made me feel more confident around the school."

"I like that Mrs Spooner tells us that no idea is crazy as long as we can work together to make it happen. I've learnt how to voice my ideas or draw them if I'm struggling with words and know that the others will help me and not make fun of me. We've made some really cool stuff together."

"I really like that the Event Team is totally different to lessons but still learning. I was never really good with money but now I understand how much things cost and mark up and profit. When I go shopping with my mum I'm always looking at prices and working out how much we could make if we sold them at our event."

"As well as the fun events we also do really important stuff like collecting and sorting food for the food bank. I hadn't really thought about food like this before and I'm so glad I can be part of helping others."
If you or your child would like to find out more about the Event Team please get in contact with me via the Academy.

Mrs D Spooner
[email protected]
01493 749207
Martham Carnival 2022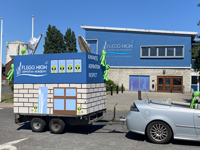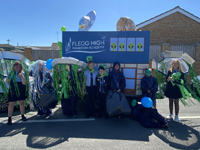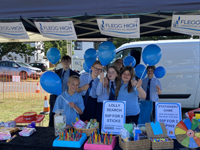 Hemsby Primary School Fete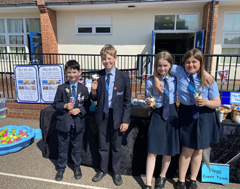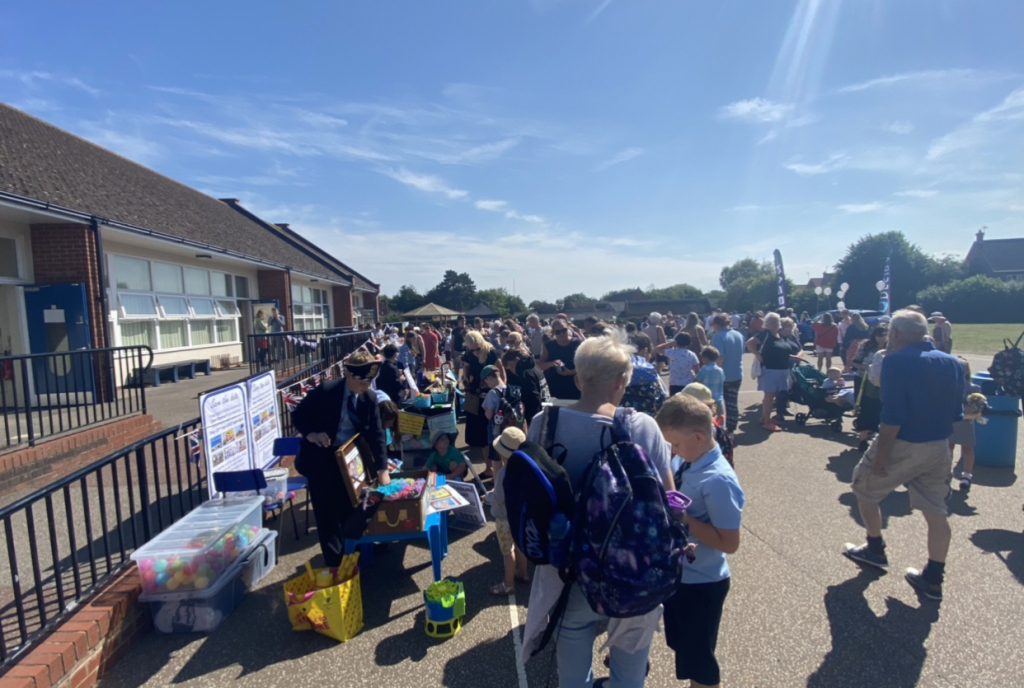 Summer 2022